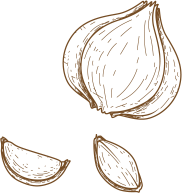 Hang-Outs
Filipino Restaurant and Food Catering
HANG-OUTS is a family owned business, specializing in Filipino, Chinese, and Canadian foods.
This is the place for family and friends to get loose, laugh, eat, and enjoy!
We also cater mostly Filipino food.
This is the place for family and friends to HANG-OUT while enjoying good food.
Call Us
416.410.7507 | 416.843.9841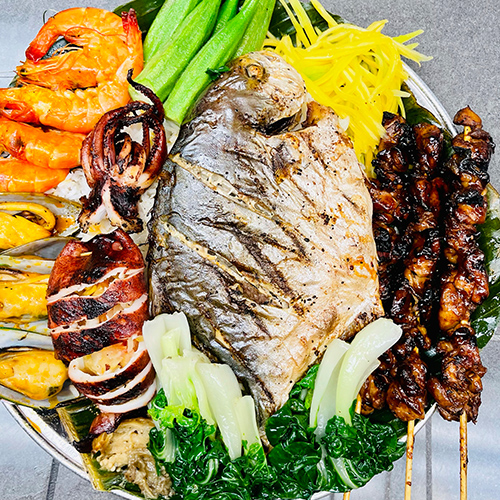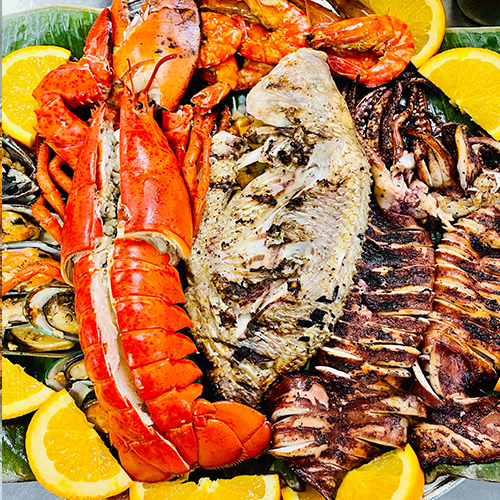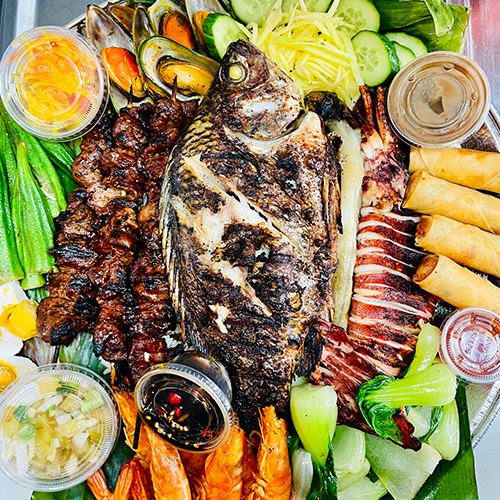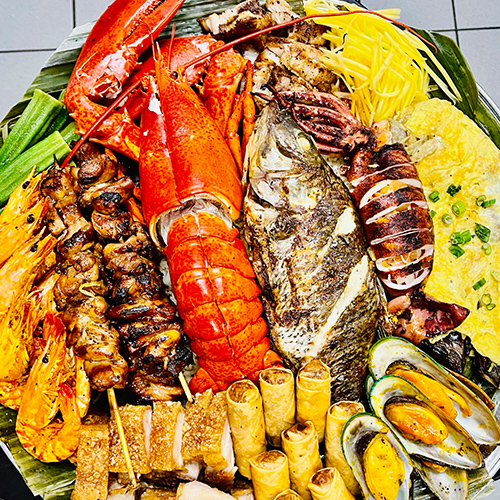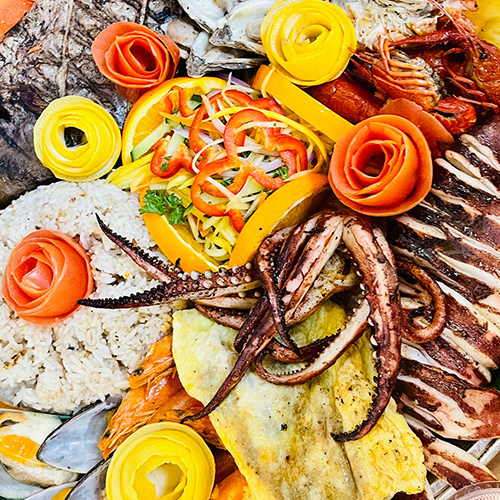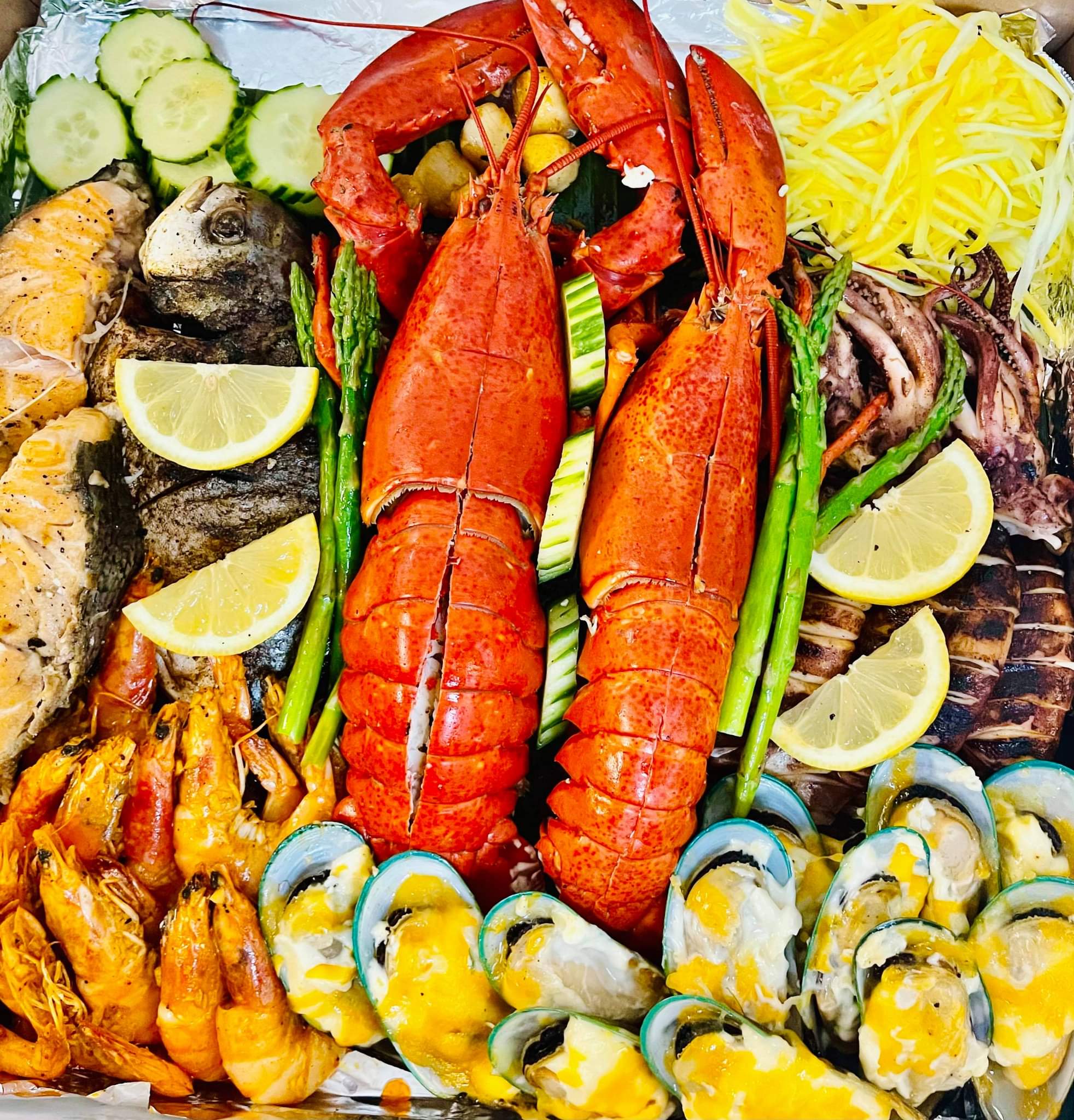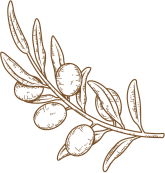 Crispy Pata is the ultimate pork dish! Crunchy on the outside and moist on the inside
These beloved Filipino spring rolls, Lumpiang Shanghai, are deep-fried to crunchy perfection.
It is a stew with meat, peanut sauce and an assortment of vegetables. It is always paired with bagoong or shrimp paste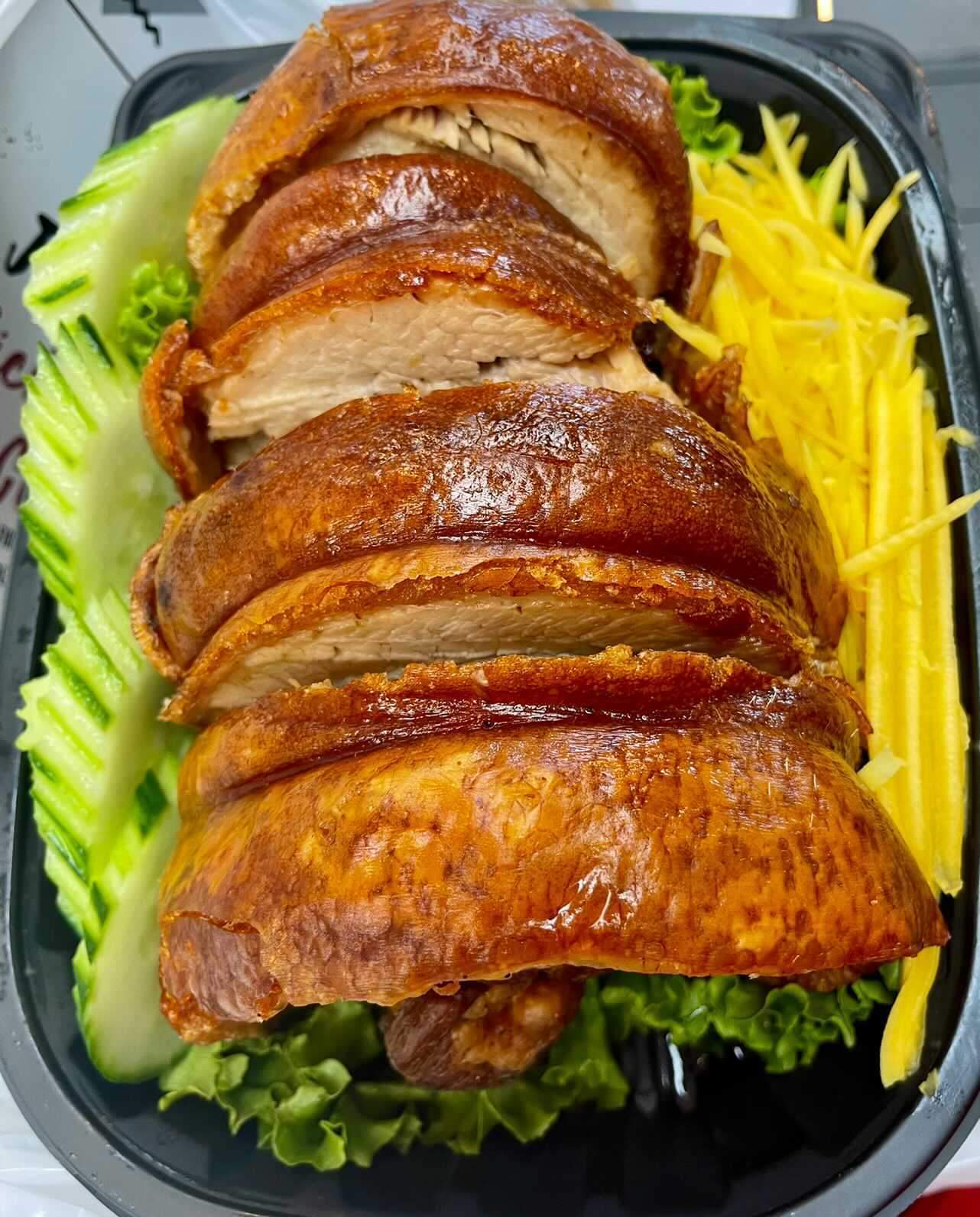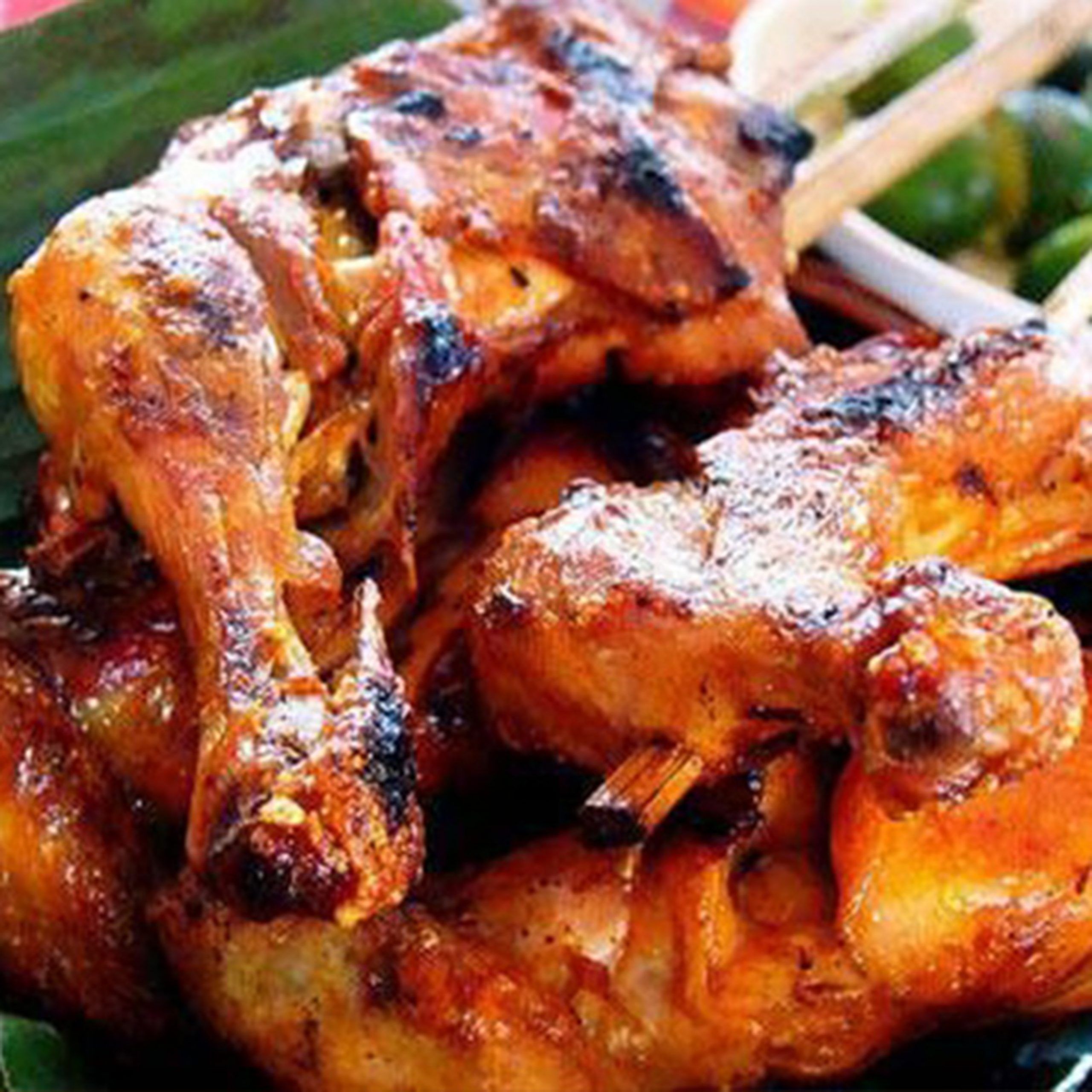 Lechon manok is a Filipino spit-roasted chicken dish made with chicken marinated in a mixture of different ingredient.
Chicken adobo is a classic Filipino dish that's as savory as it is bright with acid, and it goes perfectly with a large platter of garlic fried rice.